Transforming your furnished house into the perfect wedding venue requires careful planning and attention to detail. Here are some steps you can take to turn your home into a beautiful and functional wedding venue
Evaluate your space: Before you begin planning, it's important to understand the limitations of your space. Consider how many guests you can comfortably accommodate, taking into account factors like available seating and standing space. If you're planning an outdoor wedding, think about things like weather, lighting, and potential noise from nearby traffic or neighbours. You'll also need to think about any logistical challenges, such as stairs or narrow doorways, that could affect your ability to set up and pack down the event.
Plan the layout: Once you have a good idea of your space, you'll need to decide on a layout that maximises its potential. Start by creating a floor plan that includes all of the key areas you'll need, such as a ceremony space, reception area, and dance floor. Think about the flow of the event and how guests will move through the space. You'll also need to consider the logistics of setting up and packing down the event and whether you'll need to hire additional items like tables, chairs, or tents.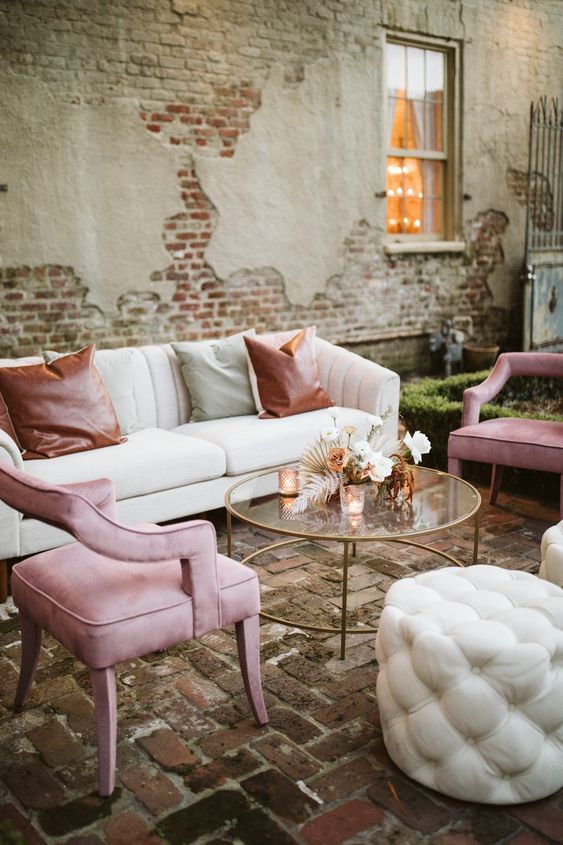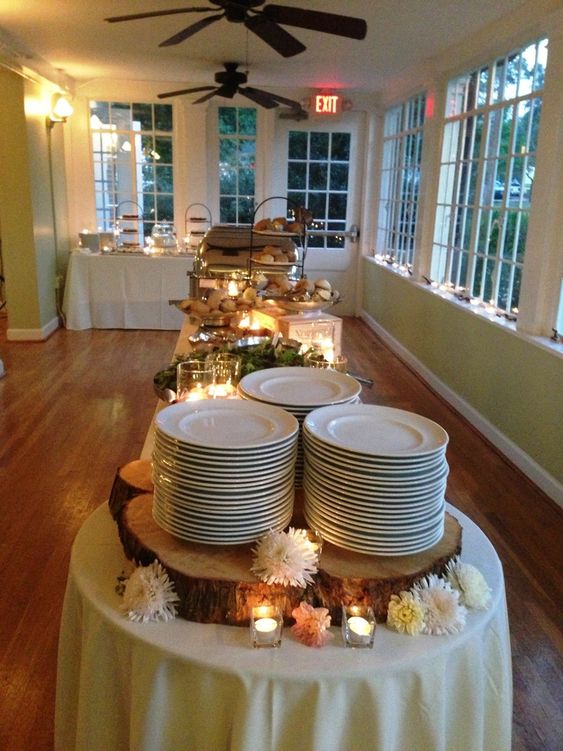 Decorate: Decorating your home for a wedding is a fun and creative process. Consider the colour scheme and theme of your wedding, and look for ways to incorporate it into your existing decor. Think about flowers, candles, and other decorative items that can add a touch of elegance and romance to your space. You may also want to consider adding special touches like personalised signage, photo displays, or other sentimental items that reflect you and your partner's personalities and history together.
Catering: Depending on the size of your event, you may need to engage a caterer to provide food and drinks for your guests. Work with your caterer to develop a menu that fits the theme of your wedding and the preferences of your guests. Consider things like dietary restrictions, allergies, and food preferences when planning your menu. You'll also need to decide on a serving style, such as a formal sit-down dinner, a buffet, or a food truck.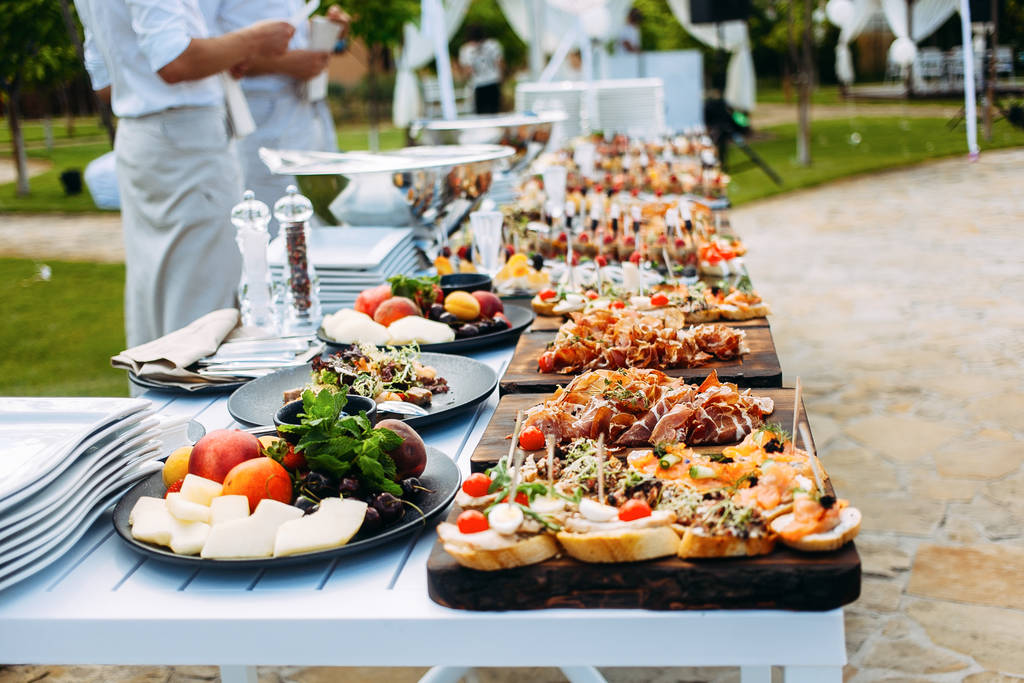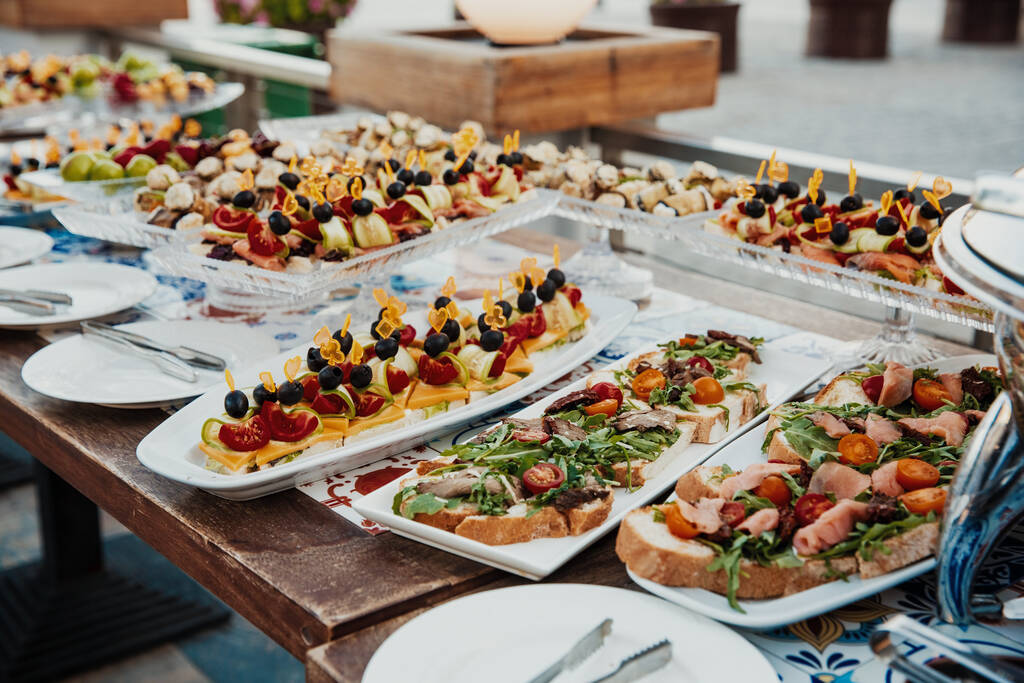 Entertainment: Entertainment is an important aspect of any wedding, and there are many different options to choose from. You might hire a DJ or band to provide music for dancing or consider other options like a photo booth, lawn games, or other interactive activities that guests can enjoy throughout the evening. Whatever you choose, make sure it fits the tone of your wedding and is something that you and your guests will enjoy.
Lighting: Lighting is an often-overlooked aspect of wedding planning, but it can have a big impact on the mood and atmosphere of your event. Consider adding additional lighting to highlight key areas of your home, such as the ceremony space or dance floor, and to create a warm and welcoming atmosphere. You might also consider adding special lighting effects like up lighting, fairy lights, or candles to add a romantic touch to your space.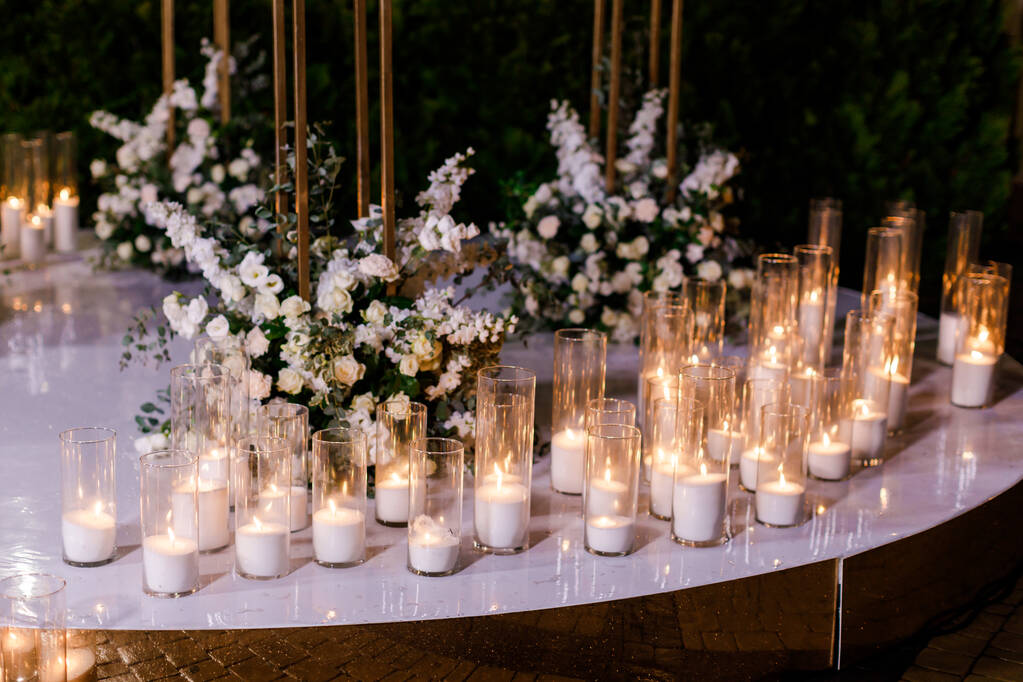 Parking and transportation: Finally, you'll need to consider how guests will get to and from your event. Make sure you have ample parking available and consider providing transportation options like shuttles or taxis to ensure everyone arrives safely. If you're planning an outdoor wedding, make sure